Celebrities choose vegan food
A lot of people are turning to veganism. Today, even celebrities are seen raising their voices against animal cruelty. While opting to go 100% vegan is a personal choice, it is also considered an ethical choice by many.
Veganism isn't a novel concept anymore, but choosing a vegan diet for dogs is a concept that is still unheard of. The idea of feeding a vegan diet to dogs grabbed the limelight when one of the most popular names in the sports industry came forward to share his story. Lewis Hamilton- The F1 Champion has proudly revealed the secret of his nine-year-old bulldog 'Roscoe' who carries the energy of a puppy.
Roscoe is not a pup anymore, but it is his energy and zeal that are turning the spotlight on him. Believe it or not, Roscoe is a part of a modelling agency; he goes to auditions and competes against different types of bulldogs. That's not all, he earns $700 a day and has a huge social media following.
Lewis and Roscoe are into a 100% vegan diet; in one of the interviews, Hamilton explained his dog's condition and what helped him in attaining long-term recovery, "Roscoe's breathing has always been bad. [It] meant he was never able to walk very far, and his joints would hurt, and also had skin allergies. [In 2020] I decided to transition him to a vegan diet. It has changed his life. He now doesn't have any breathing issues. His throat is no longer restricted, he doesn't overheat as he did before, and he loves to run. He also has no allergy issues."
He further expressed his joy saying, "He's like a puppy again! It's been amazing to see these changes in Roscoe, and I'm so grateful to be able to share this."
Next on the list are Joaquin Phoenix and Alicia Silverstone; both these celebrities are reported to have pups who enjoy plant-based, vegan dog food. Even Katy Perry has mentioned that her dog might join her in her vegan "journey."
Paul Weasley, another popular name from the film industry shared his thought after learning about the hideous process that goes into the making of meat-based dog food. Wesley revealed in one of the interviews that he is looking forward to investing in a plant-based dog food company.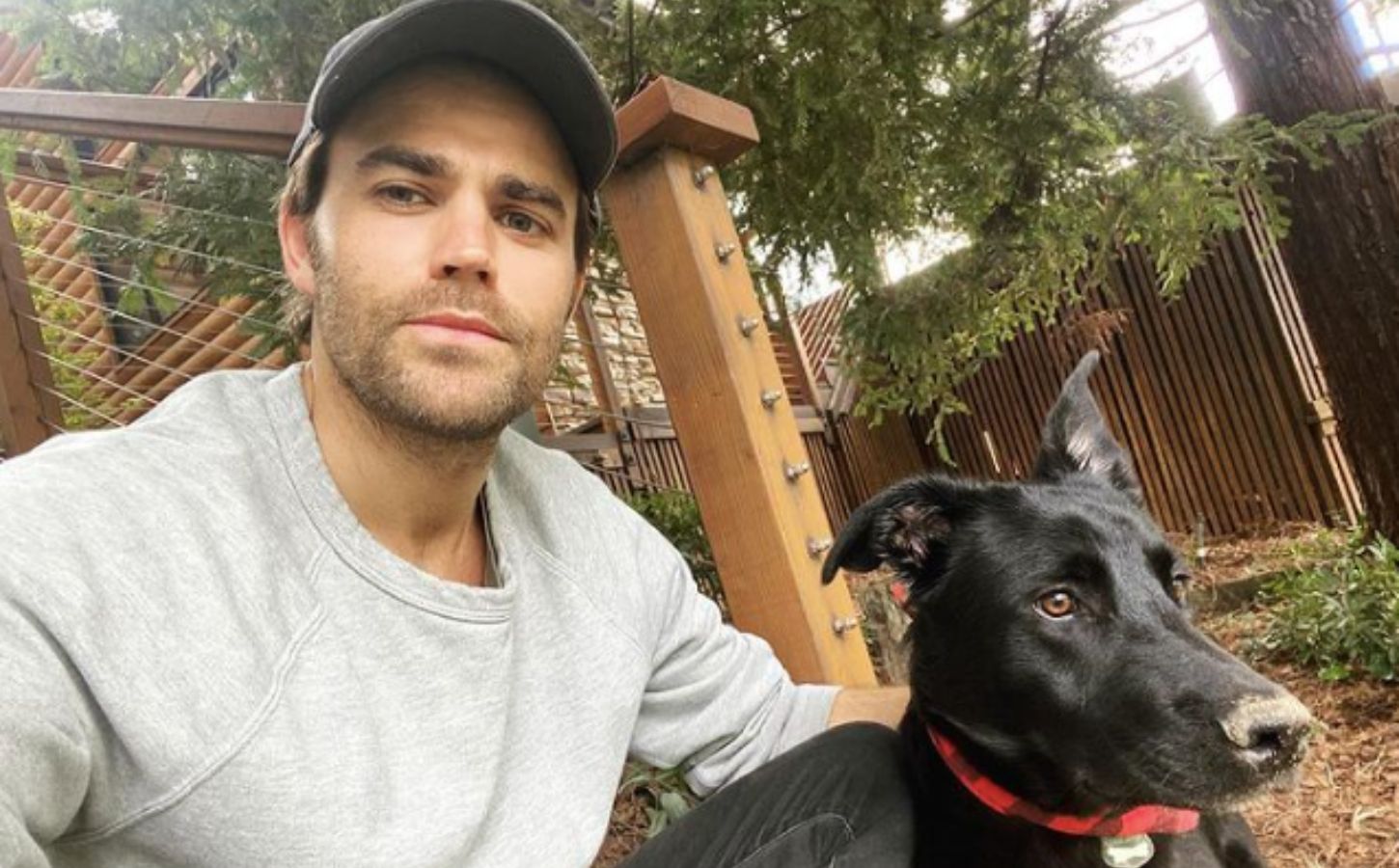 It is heart-warming to see celebrities talking about their dog's well-being, and at the same time promoting the environmental hazard caused by meat processing industries. We hope that in the near future we will get to witness more no. of celebrities opting for vegan dog food. Well, all we want to see is Roscoe's friends circle growing multifold!