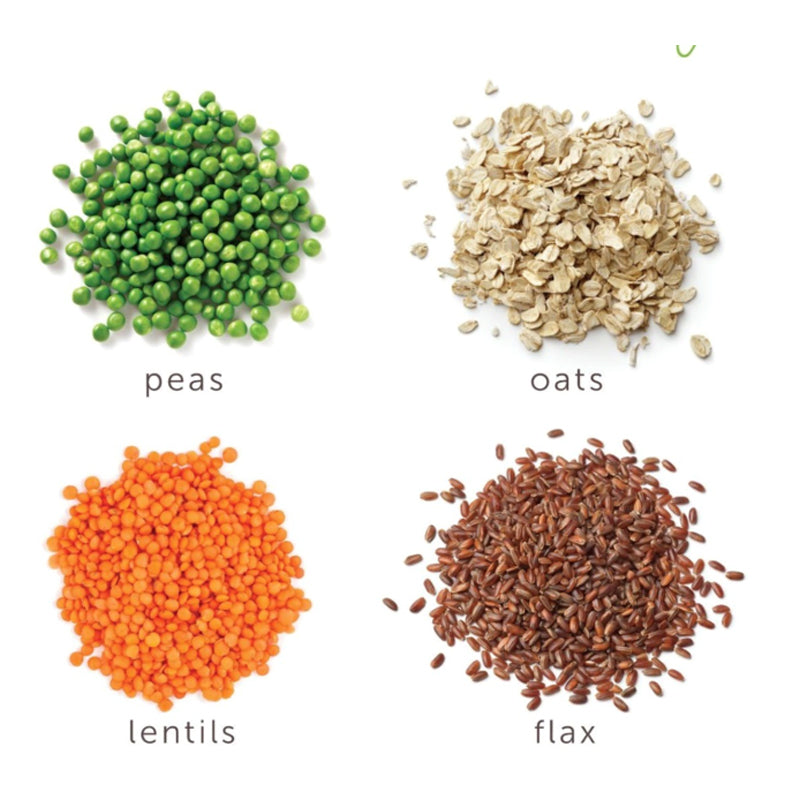 100% complete vegan food for dogs
V-planet food for dogs is formulated in Canada with nourishing, plant-powered ingredients meeting all the AAFCO standards. Our products are allergy-friendly, easily digestible, and veterinarian-approved. (Not to mention totally yummy!) Hooray for healthy, cruelty-free kibble!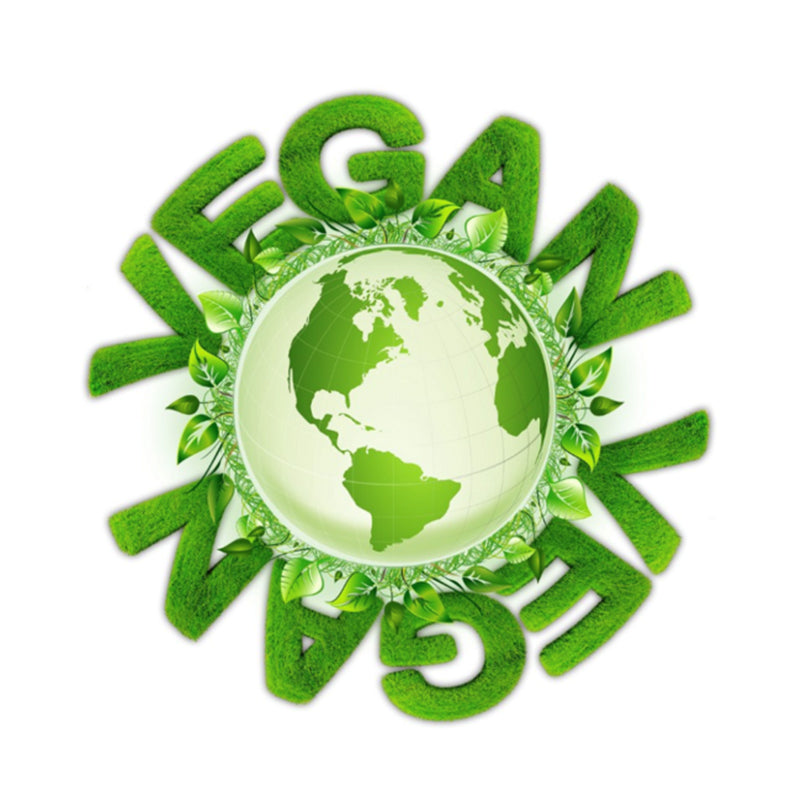 For the planet
Switching your pup to a nutritionally complete vegan diet helps us get one step closer to a sustainable future. When you choose not to consume meat, eggs, and dairy, you are preventing animal suffering and greatly reducing the depletion of natural resources. The more we shift our pets towards vegan diets, the less harm we inflict on the planet.
For animal lovers
Anything vegan caters to people who love their pets and want to give them the best. Love for animals often translates into a love for the planet. The point of a vegan diet is to avoid animal exploitation completely. With our recent international expansion, our healthy, yummy dog food is now accessible to pooches across the planet.